I was contemplating, while throwing onions, carrots, and sausage at a cast iron pan for dinner tonight, how many celebrity crushes I had during my teenage and college years. Looking back, I should have known. I didn't have a label to understand my orientation. All I knew was that there were gays and lesbians and everyone else. That was what I was taught. I was also taught that being gay or lesbian was evil. So, I didn't want to be evil.
It's been a while and my immediate family has seriously changed their tune and chilled way out. I also came out to them about who I am as a pansexual-pandgendered individual. To me, because they went from religious to accepting, it was a good coming out of the pantry situation. Others don't have that luxury. I do realize that.
Anyways. So, you're probably here just for the pics. Let's see what I can find to explain my OMG hello god people problem I get.
A Break For Cartoons – Yep. I'm admitting to that too.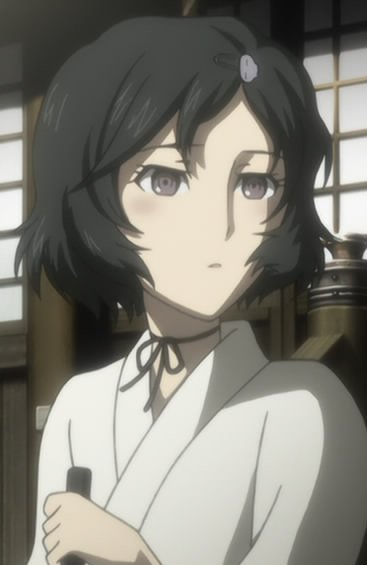 I was part of the Anime Club during college. I had a propensity to dress for class, so I'd come dressed for anime club. It was variable between people saying I looked like I was cosplaying as Hatori Sohma from Fruits Basket or Haruhi from Ouran High School – probably because these were my two main go to outfits. Let's say college was a freeing experience.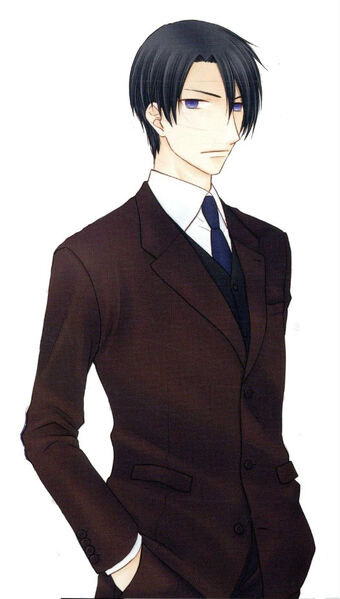 I'm not sure that explained anything at all about my taste in people. I sure hope you got something out of that. I at least got to drool over pretty characters for a couple hours.